Garrison was founded in 2014 by David Garfield and Henry Harrison, who set out to change our approach to cybersecurity.
With a wealth of experience from previous cyber businesses, they designed a product that eradicates the largest cyber risk to organisations and governments worldwide, that of web-borne threats such as malware, phishing attacks and drive-by downloads.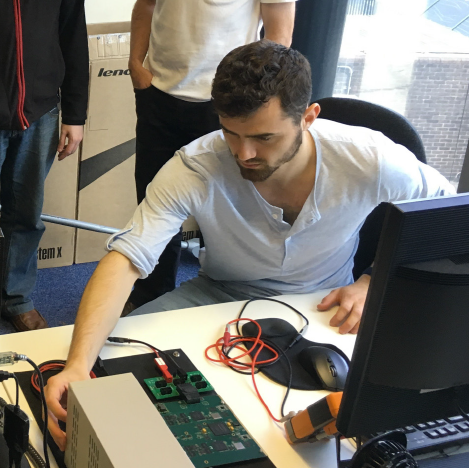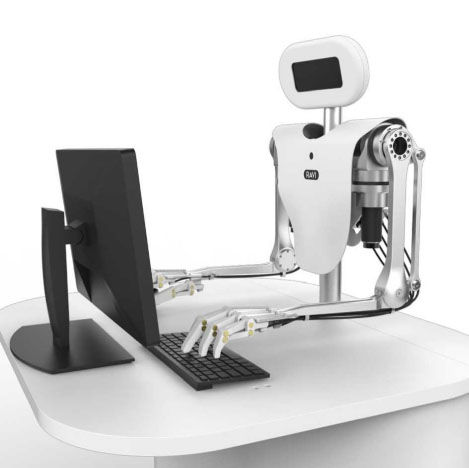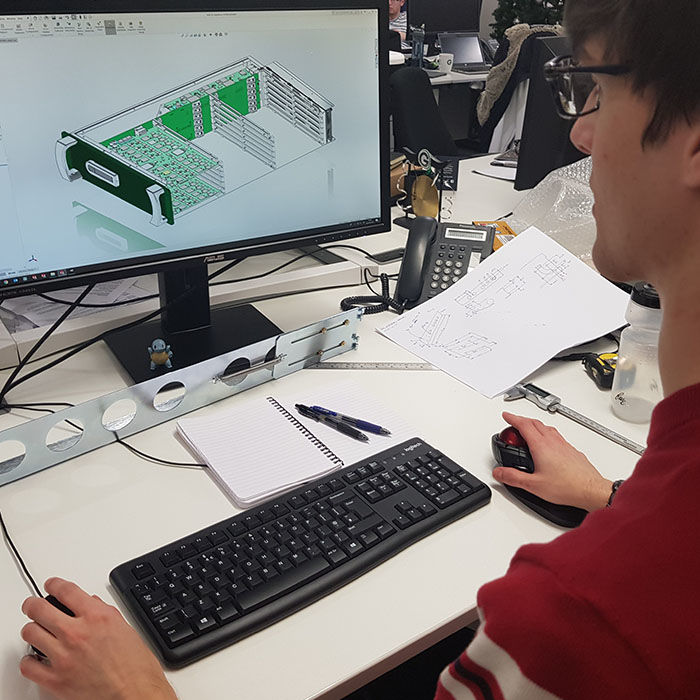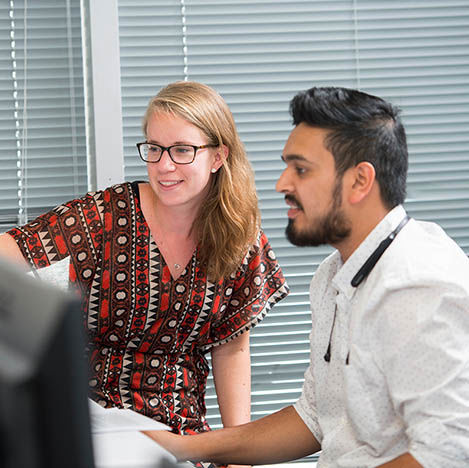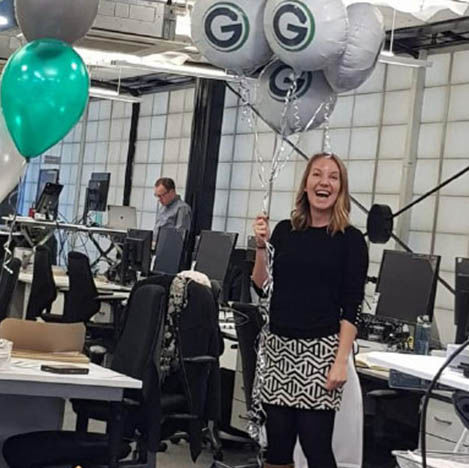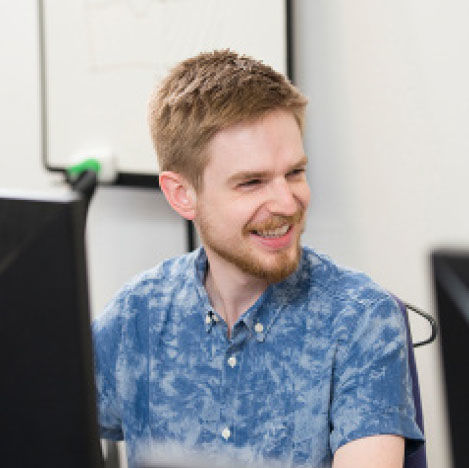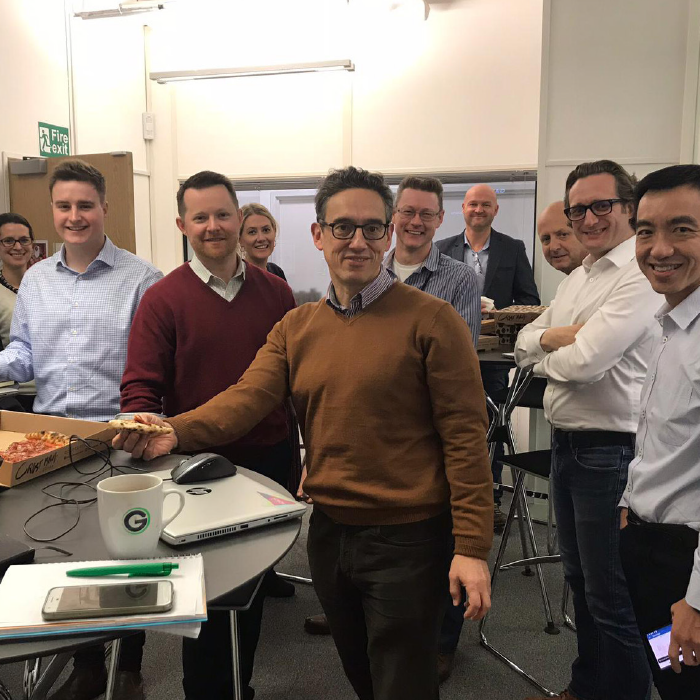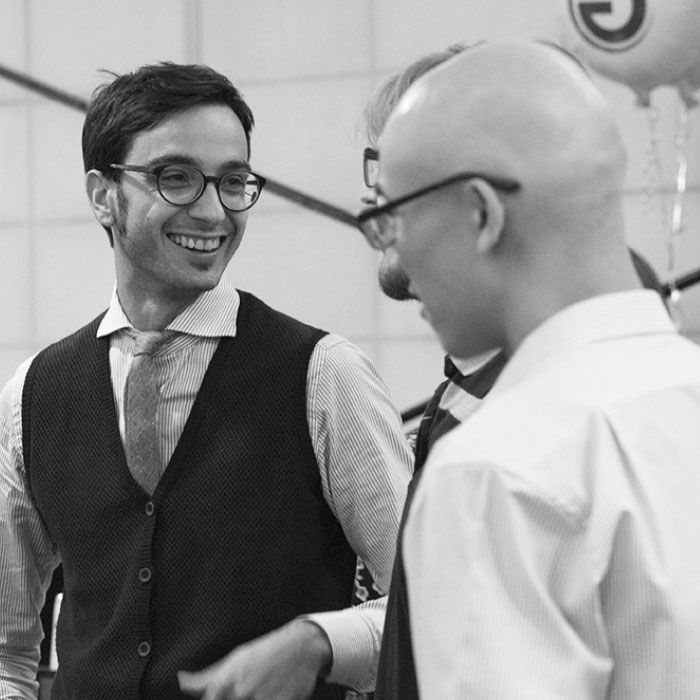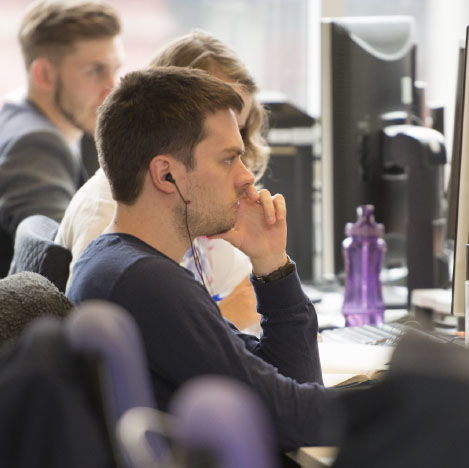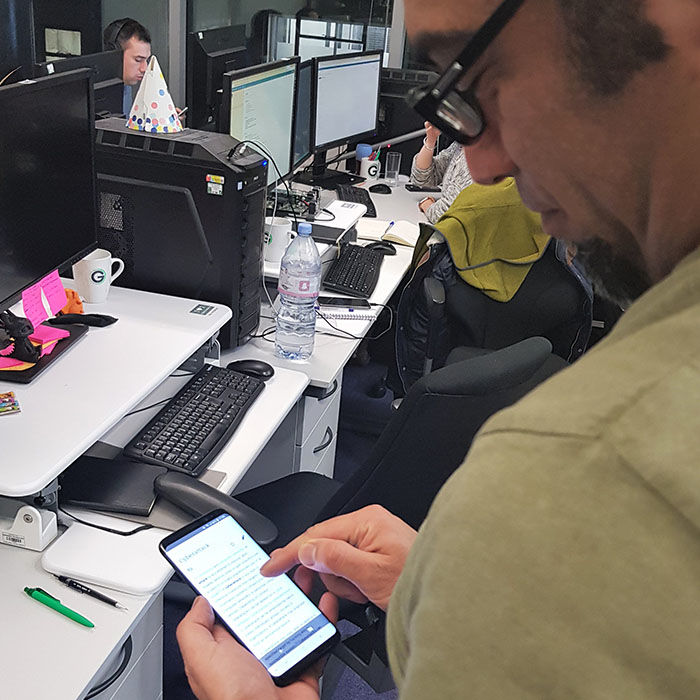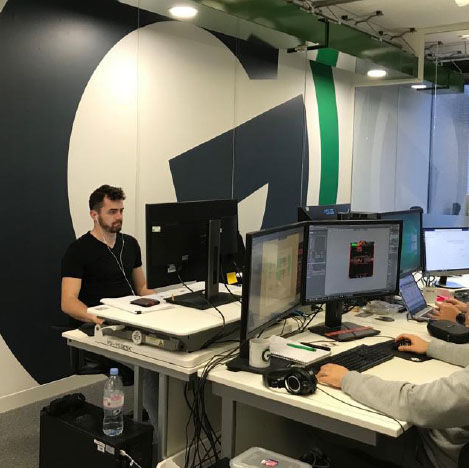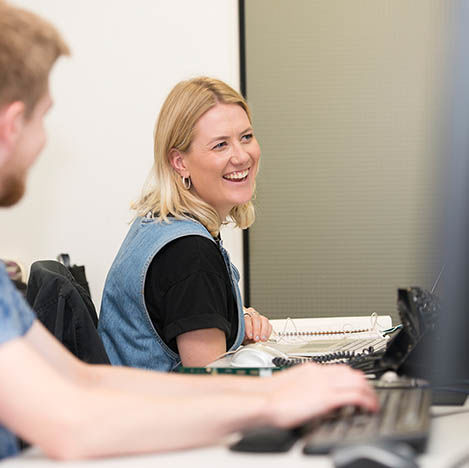 Backed by investors Dawn Capital, IP Group, NM Capital and BGF, Garrison has raised over $50 million to date.
Customers across commercial and government markets are benefiting from Garrison's unique IP and transformational security – a constantly expanding product-set. Our team benefits from the exciting challenge of raising the security (and usability) bar for enterprise IT.