The Future Of Cybersecurity Is In The Balance
Cyber risk is categorised as the third biggest risk for doing business according to the World Economic Forum. As we look to an increasingly cloud-based and mobile IT future, the cybersecurity situation has been getting steadily worse, with attackers seeing an opportunity for almost risk-free gain. A step change both in protective technologies and market correction, is required to redress the balance.
Garrison is working to make this change happen.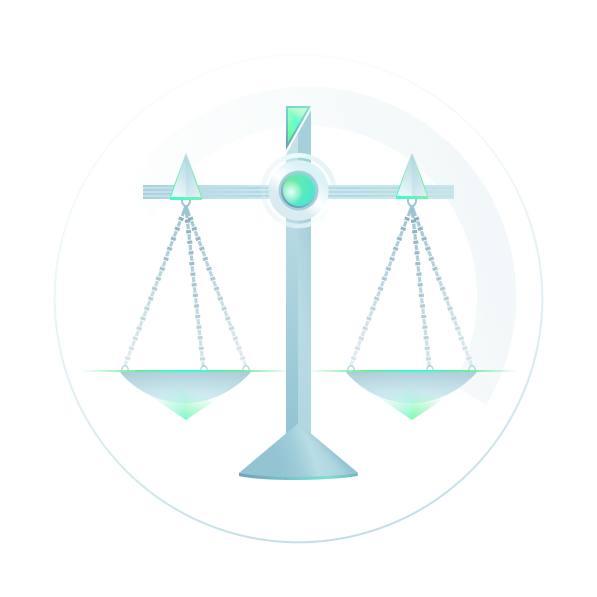 Against the backdrop of a broken cyber market
Cybersecurity spending keeps rising
56%
to $124 billion in the last 5 years
Source: Microsoft
Attacks are more and more frequent
67%
Source: Accenture
The damage is only getting worse
On average
$13m
Source: Accenture
Our purpose
Something has to change – and it won't be easy.
Reinventing IT is not for the faint-hearted. Luckily we have a
phenomenal team
working to make it happen. We are a truly deep tech company, applying security patterns developed by the National Security sector to develop enterprise solutions for the commercial world, laying the foundations for truly secure, flexible and scalable IT.
Fixing a broken cyber market
We believe that there are fundamental flaws in the economics of the cybersecurity market, and it turns out we're not alone. Research by Debate Security into the efficacy of cybersecurity technology shines a light on a cyber "market for lemons" (as defined in Akerlof's 1970s research) where information asymmetry is the source of a breakdown between buyer and seller, and starts to address how it can be fixed.
Read Debate Security's research
Reinventing the future of IT
Garrison has taken a huge step towards investing in tomorrow's ultra-secure and increasingly mobile IT infrastructure by developing the world's first hardsec cloud. Find out why today's Turing machines are inherently vulnerable, and how hardsec addresses that challenge.
Read more about hardsec
Solving secure internet access
For over a decade, web-borne, targeted phishing attacks have ranked as the number one cyber risk for enterprises (according to a study by Verizon). Garrison has solved this problem with revolutionary hardsec-based security technology enabling users to click on any link and browse without concern.
Read about our products
Our background
Garrison was founded with the aim of securing the future of IT. Here are a few milestones on our journey.
2014
David Garfield and Henry Harrison found Garrison to develop hardsec concepts for the commercial world
2015
First MVP hardware prototype installed into enterprise network
2016
World's first custom hardsec & Garrison SAVI® hardware produced
2017
Garrison emerges from stealth mode
2018
Garrison reaches its first 50 employees and raises $30m in a Series B funding round
2019
Garrison is named as a Technology Pioneer by the World Economic Forum
2020
Customers span 4 continents where Garrison is protecting critical national infrastructure
Supporting the cyber ecosystem
We are deeply embedded in the global cybersecurity ecosystem with key involvement in initiatives such as the World Economic Forum Global Innovator, Debate Security, and more, as well as receiving essential support from government both in the UK (NCSC) and US.
Our investors
Garrison has raised over $50 million to date and is strongly supported by its investors.
Standards
Garrison is certified against the ISO 27001 standard and SOC2 Type 2 standard.