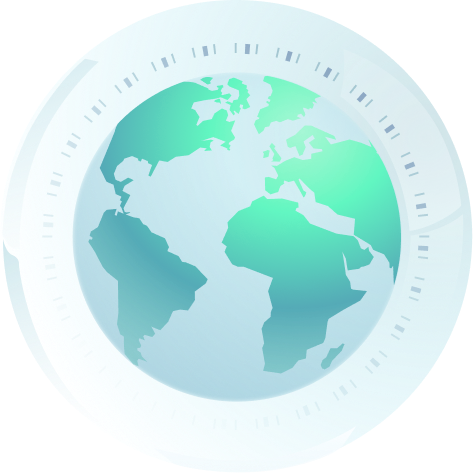 From RBI to HBI - Isolation without compromise
Traditional security techniques based on detection are struggling to keep up when faced with modern, sophisticated targeted web-based attacks. Garrison ULTRA® eliminates that risk, protecting your organisation from ransomware and phishing by transforming all risky web data into pixels.
An essential component of your Zero-Trust strategy
Garrison ULTRA® eliminates cyber threats whilst delivering full web access without putting your organisation's sensitive data and systems at risk.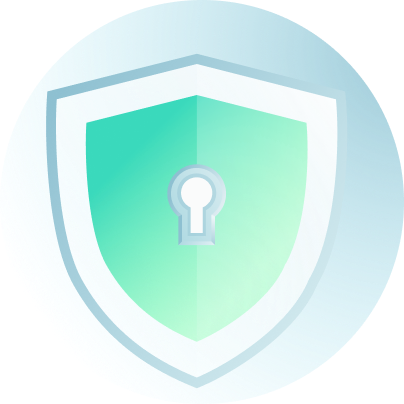 Customers
Supporting commercial enterprises, government organisations and Critical National Infrastructure.
Browser Isolation Use Cases
Privileged and Risky Users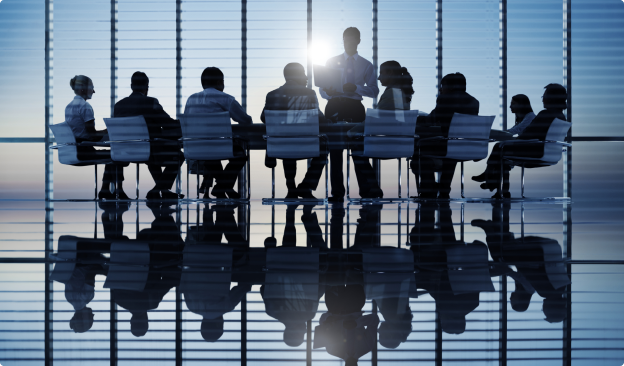 Targeted cyber-attacks typically focus on individuals and teams that yield the biggest impact. These can include senior executives, payments teams, system administrators and others. Big gains can be made by protecting your critical assets first – focusing cyber defences where it counts. Ultra-secure browsing enables and protects at the same time, giving these individuals what they need while protecting both them and their businesses.
Secure Internet Access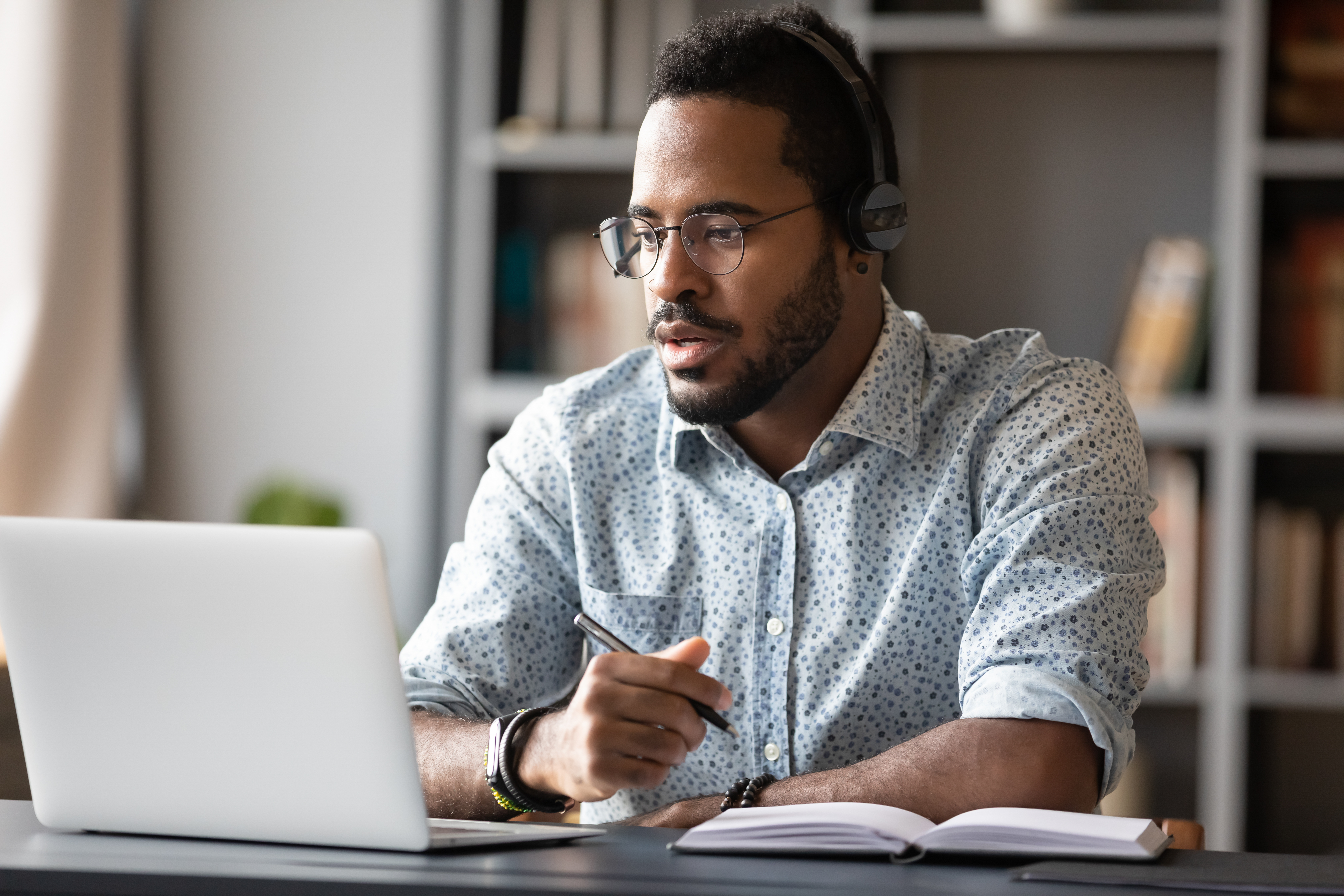 Garrison's unique browser isolation solutions provide wide ranging but secure internet access for all our customers. With hardware forming the bedrock of our solution Garrison provides a genuinely secure product, allowing its users access to the internet without fear of cyber threats and giving enterprises the freedom they need to thrive.
Stop Ransomware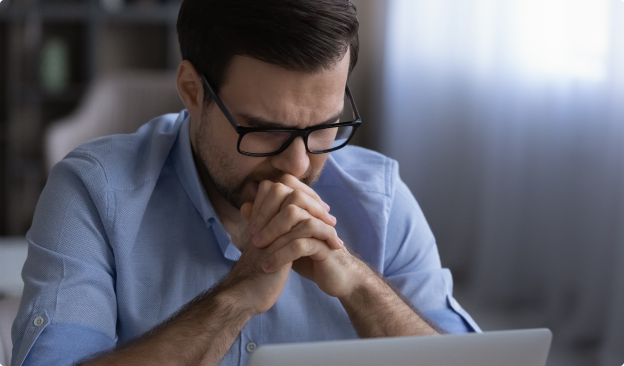 The vast majority of the web is neither known bad, nor trusted good. Ultra-secure browsing is designed precisely to handle this, allowing the business to enforce a tightly defined allow list while continuing to provide users with access to the information they need. Once this transformation is underway, traditional controls add less value and costs can be reduced. Organisations that embrace browser isolation can both dramatically increase security and reduce cost.
Access Blocked Pages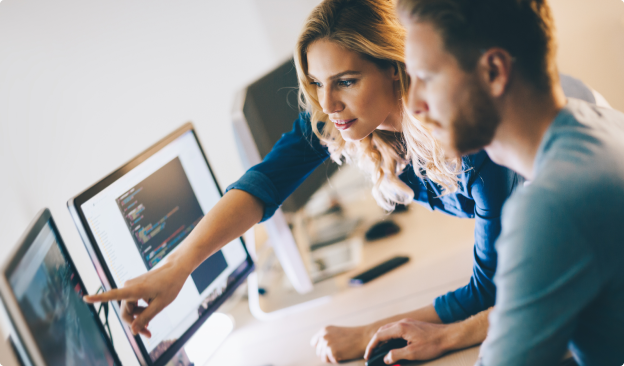 Website blocking policies are increasingly being adopted by security conscious organisations attempting to keep their users safe from risky websites. However, aggressive blocking policies can lead to business frustration as users cannot access information, resulting in IT teams constantly responding to allow list requests and shadow IT appearing as users attempt work-arounds. Ultra-secure browsing removes this issue, re-enabling access to those blocked sites without increasing risk.
Anti-Phishing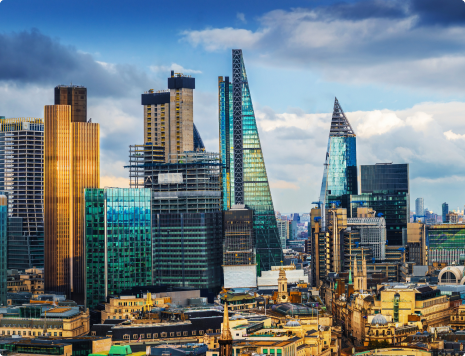 Organisations continue to try and train users not to click on links that may lead to phishing attacks, but with limited long-term success. Users are not security experts, and bad URLs are not easily detectable. With Garrison's ultra-secure browsing, you can give your employees tools that let them follow links and open attachments safely, without putting the organisation's sensitive data and systems at risk.
We really want to remove the reliance on the human as it only takes one person to click to allow the adversary in. Therefore, we have taken extra precautions in securing colleagues internet access, specifically through isolated web browsing.
Our Awards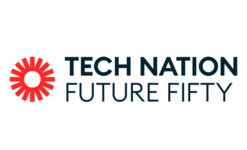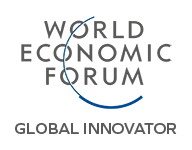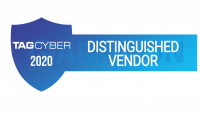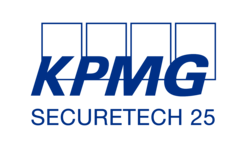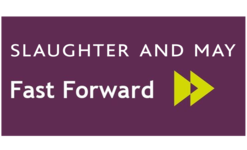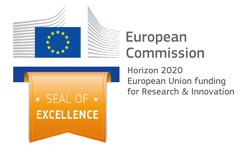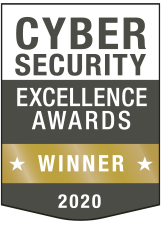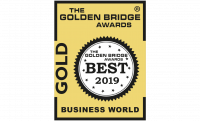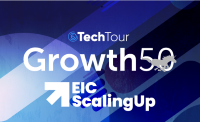 Enable. Secure. Simplify.
To find out more about Garrison's ultra-secure isolation platform, send us a message.