Unique Security Platforms
Just 'detecting bad' is no longer enough.
Garrison's model is different. We eliminate threats by transforming everything into a guaranteed safe format. Built on hardsec security patterns, our threat elimination platforms deliver unparalleled security, performance and scale.
Hardsec
Securing software using software is building a house on sand. Garrison builds security on the bedrock of non-Turing-machine hardware.
Avoiding the fundamental problems of software, hardsec represents a true revolution in the way we think about security.
Read More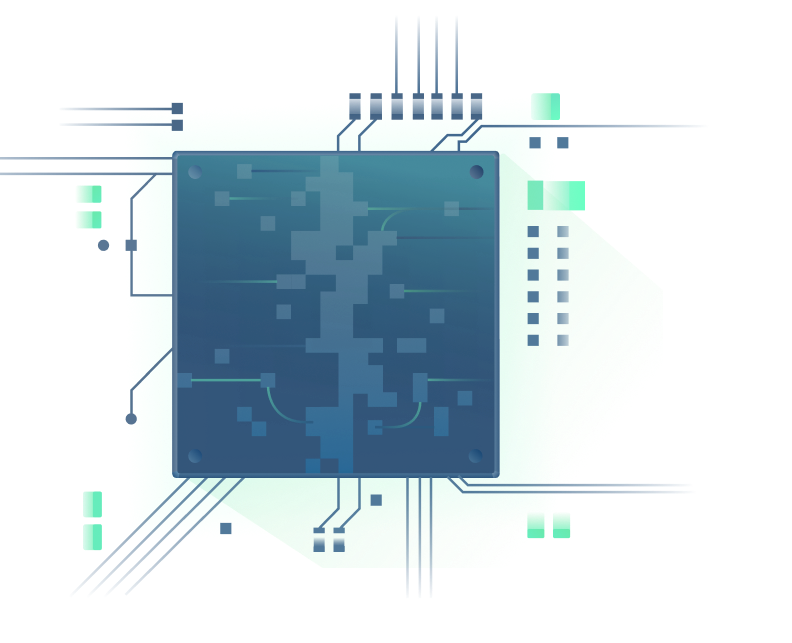 Assurance
Garrison works closely with a number of national authorities including UK NCSC (CAPS and the Cross-Domain Industry Pilot) and US NCDSMO (Raise the Bar compliance).
Contact Us
Enable. Secure. Simplify.
To find out more about Garrison's web isolation solutions send us a message.