The Heart Of Our Solution
The GIA forms the heart of any Garrison solution. Whether deployed on-premises or behind the scenes underpinning our Garrison ULTRA® cloud service, the GIA provides core isolation security for all web browsing and other interactive applications. Our hardsec-based Garrison SAVI® technology ensures that all security enforcing functions are performed in hardware, whilst also reaping the benefits of hardware acceleration for performance and user experience.
How it Works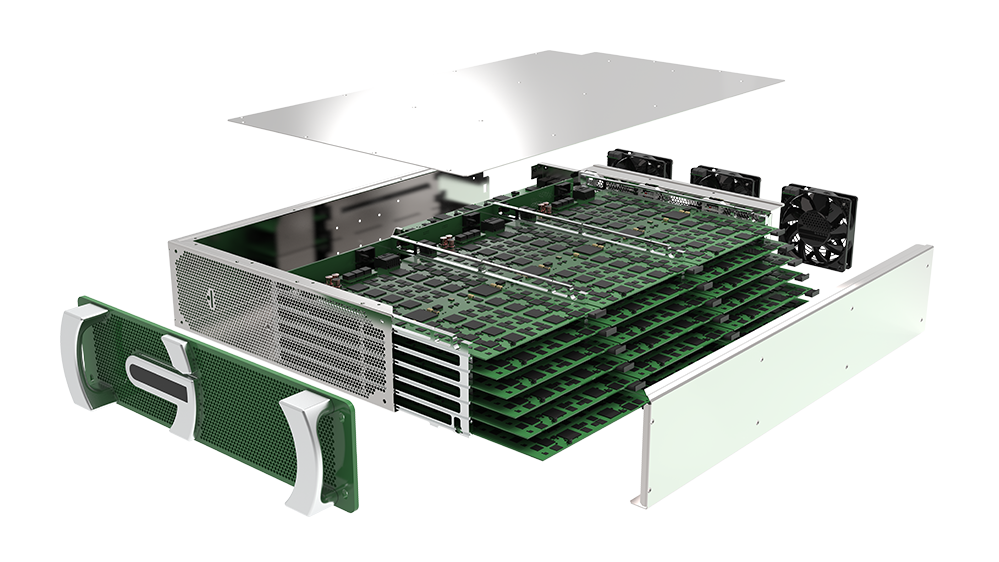 Secure
Unlike other remote browsing solutions, the Garrison SAVI® Isolation Appliance (GIA) is based on an elastic hardsec core, ensuring that Garrison uniquely combines unparalleled levels of security with performance and scalability.

Scalable
The GIA's ultra-dense compute capability ensures a highly scalable solution, which is enterprise-ready and designed for easy installation and integration into existing infrastructure. Each enterprise GIA appliance can typically support many thousands of users, with scaling designed to match the enterprise and the specific use-case.

Flexible
Beyond Browser Isolation solutions, the GIA can support a broader range of specialist isolation requirements including access to untrusted VDI farms or other 3rd party applications. Use cases include working with malware test ranges and systems administrator access from a trusted network management core.
The GIA
The GIA is a rackable appliance that comes in Enterprise (3U), Reduced Form Factor (1U) and Tactical form factors to match scaling needs.



Adaptable To Your Business Needs
Each GIA can be used 'stand-alone' for basic deployments, or can form part of an enterprise-scale multi-GIA solution that integrates into proxy and authentication infrastructure, with cross-site redundancy and high availability.
Multiple GIAs can be used in a solution, both in single locations and spread geographically across data centres in order to deliver the scale and resilience required by any given deployment.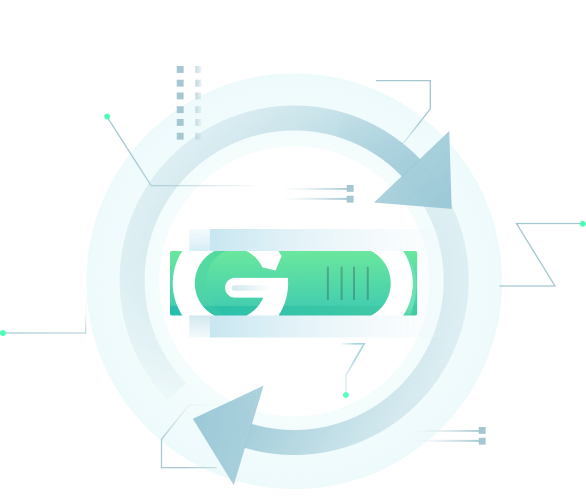 Integrates With Your Existing Infrastructure
The Garrison SAVI® solution is designed to complement existing infrastructure and assets, ensuring the minimum cost and disruption to the enterprise. Garrison integrates with almost all existing proxy solutions, and works with standard enterprise authentication mechanisms.
For customers who require a traditional network perimeter architecture, every GIA comes with three physically separate network interface ports for maximum network isolation. For other customers, the GIA can be deployed in a zero trust cloud service architecture.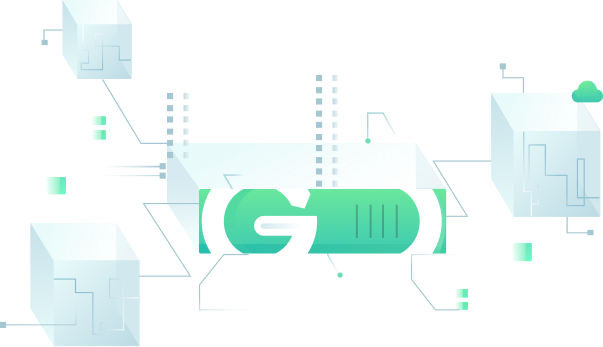 Enable. Secure. Simplify.
To find out more about Garrison's web isolation solutions send us a message.