Transformational Cross-Domain Technology
Garrison is revolutionizing ways of working for classified and unclassified government, by delivering innovative hardsec (FPGA-based) cross-domain solutions to enable mission critical activities.
Cross-Domain has been within MOD for a number of years because of this multi-classification world that we work in. But I think there's a greater opportunity to use Cross-Domain going forward.
Garrison Isolation Platform
Access the web from secure environments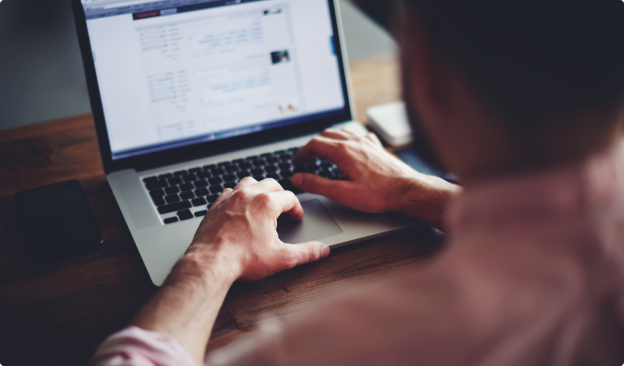 Even in the most sensitive environments, web access can be critical for providing real-time information as well as enriching knowledge and decision making via key online resources. Garrison's hardware-enforced, isolated browsing technology enables ultra-secure web access from even the most sensitive networks.
Secure remote working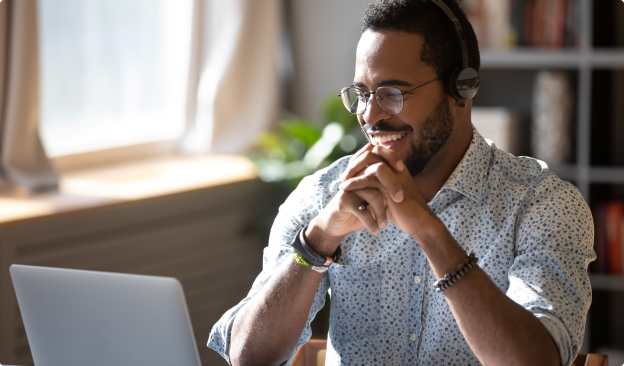 In a world where remote working has rapidly become mission critical and essential to support day-to-day operations, Garrison is working with customers to provide users with access to sensitive data and enterprise resources from home. By working closely with customers both on hardsec isolation approaches, and key architectural elements, Garrison is helping build the confidence that is allowing even the most sensitive organizations to operate with remote workforces.
Browse down from classified domains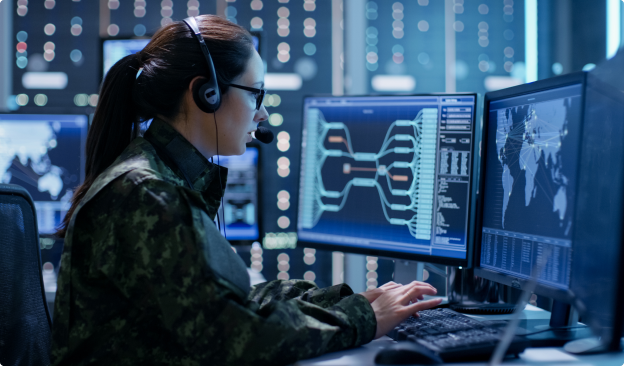 In multi-domain environments, user workflows can be inefficient and expensive, hindering time-critical mission needs. Garrison securely enables a single environment with access to multiple domains and integrated workflows for data transfers, delivering huge efficiency, cost and security improvements.
Manage secure infrastructure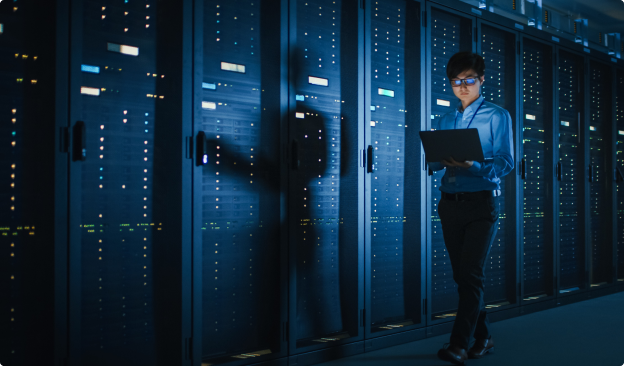 Managing secure infrastructure for sensitive networks can itself be a huge and expensive security challenge. Garrison's ultra-secure hardsec isolation can provide the 'jump box' access required to control network infrastructure without the traditional risks. Hardware enforced security avoids the traditional issues and cost associated with patching such systems – ensuring a long-term, low cost and highly effective approach to network management.
Secure access to collaborative workspaces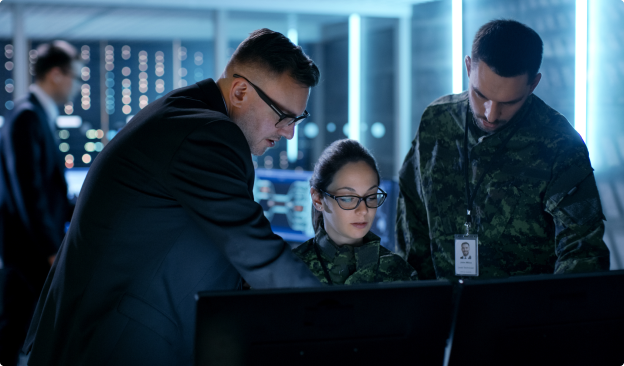 Working with allies, accessing commercial cloud resources, or even collaborating on 'lower-tier' security environments can all be enabled through Garrison's secure VDI isolation. Garrison's ultra-secure hardsec based isolation platform enables access to collaboration resources for even the most sensitive of environments.
Isolate third party applications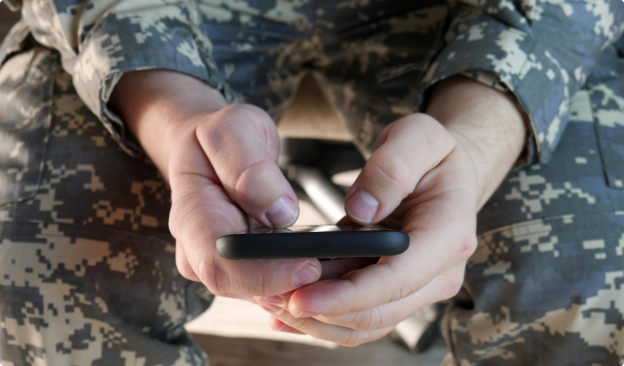 Garrison can be used to isolate third party applications such as social media, messaging and video tools. Not only does this provide highly trusted access, but it also provides the hardware enforced logging and oversight required to do this in a risk-managed way. Garrison is supporting operations in accessing real-time messaging, video and mission specific applications, in both fixed and mobile environments.
Enabling a single workstation for multi-domain missions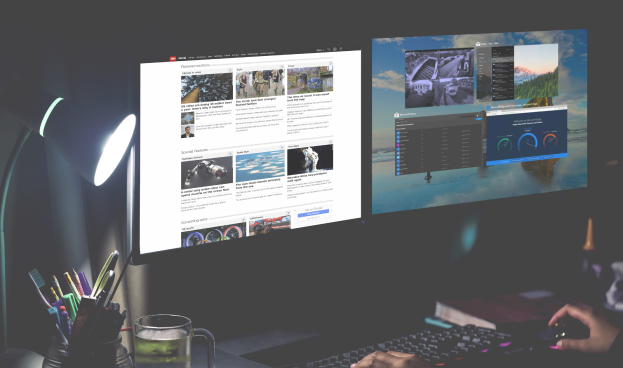 Scalable to millions of users, Garrison offers a commercial off-the-shelf solution supporting both desktop and mobile applications for multiple use-cases.
Customers
Supporting secure government, the Intelligence Community, Critical National Infrastructure and commercial enterprises.
Assurance
Garrison works closely with a number of national authorities including UK NCSC (CAPS and the Cross-Domain Industry Pilot) and US NCDSMO (Raise the Bar compliance).
Contact Us
Enable. Secure. Simplify.
To find out more about Garrison's ultra-secure isolation platform, send us a message.